Drive more customers to your retail locations with our GEOIP Locator Software.
Your customers will be able to easily search for your locations by zip, state and country. GEOIP Locator will map your locations using Google Maps. With an easy to use administrator interface you can manage your locations through our web-based interface.
Our GEOIP Locator Software can be fully integrated into your website to provide seamless integration with the look and feel of your existing website.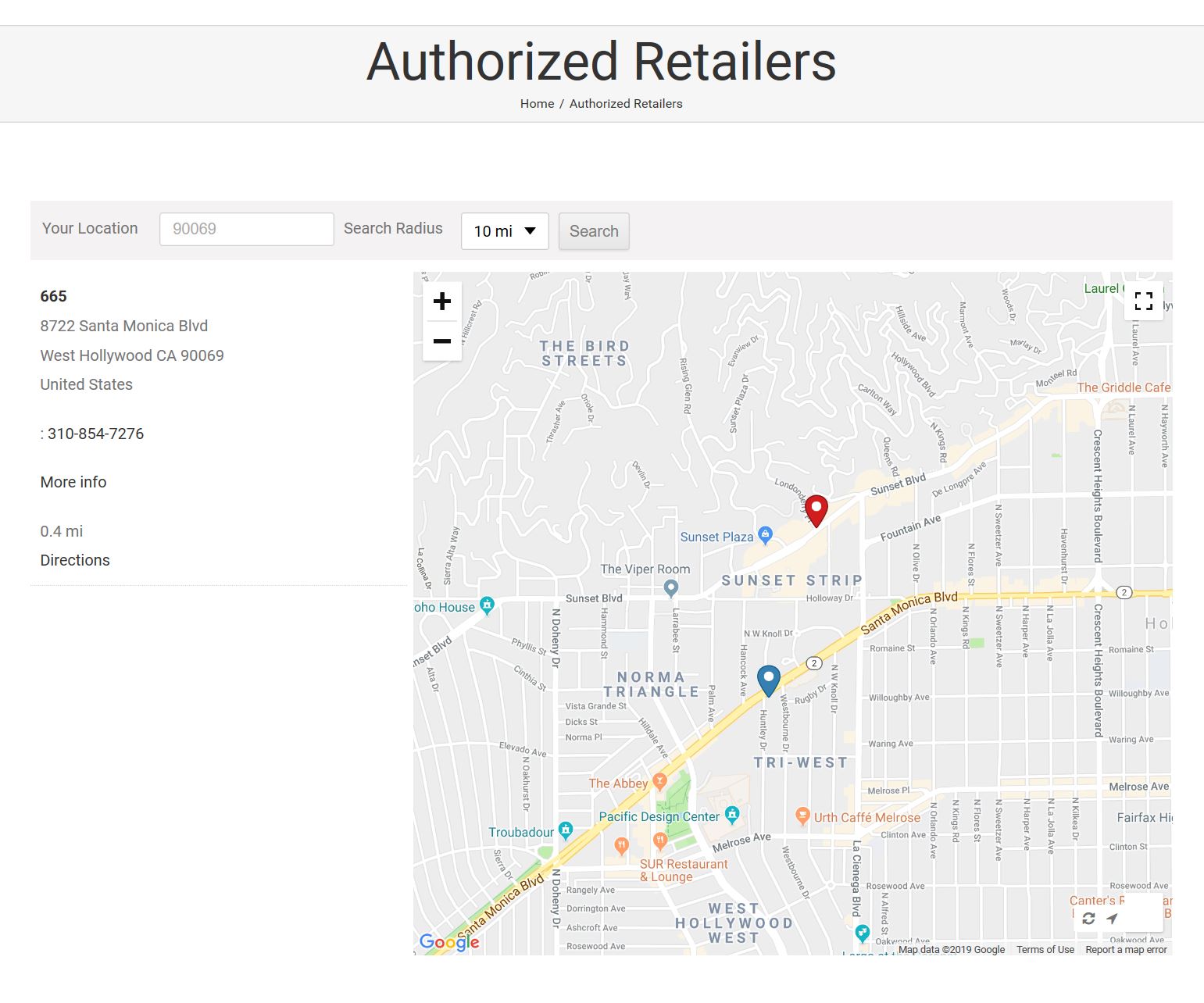 Save
Save
Save
Save